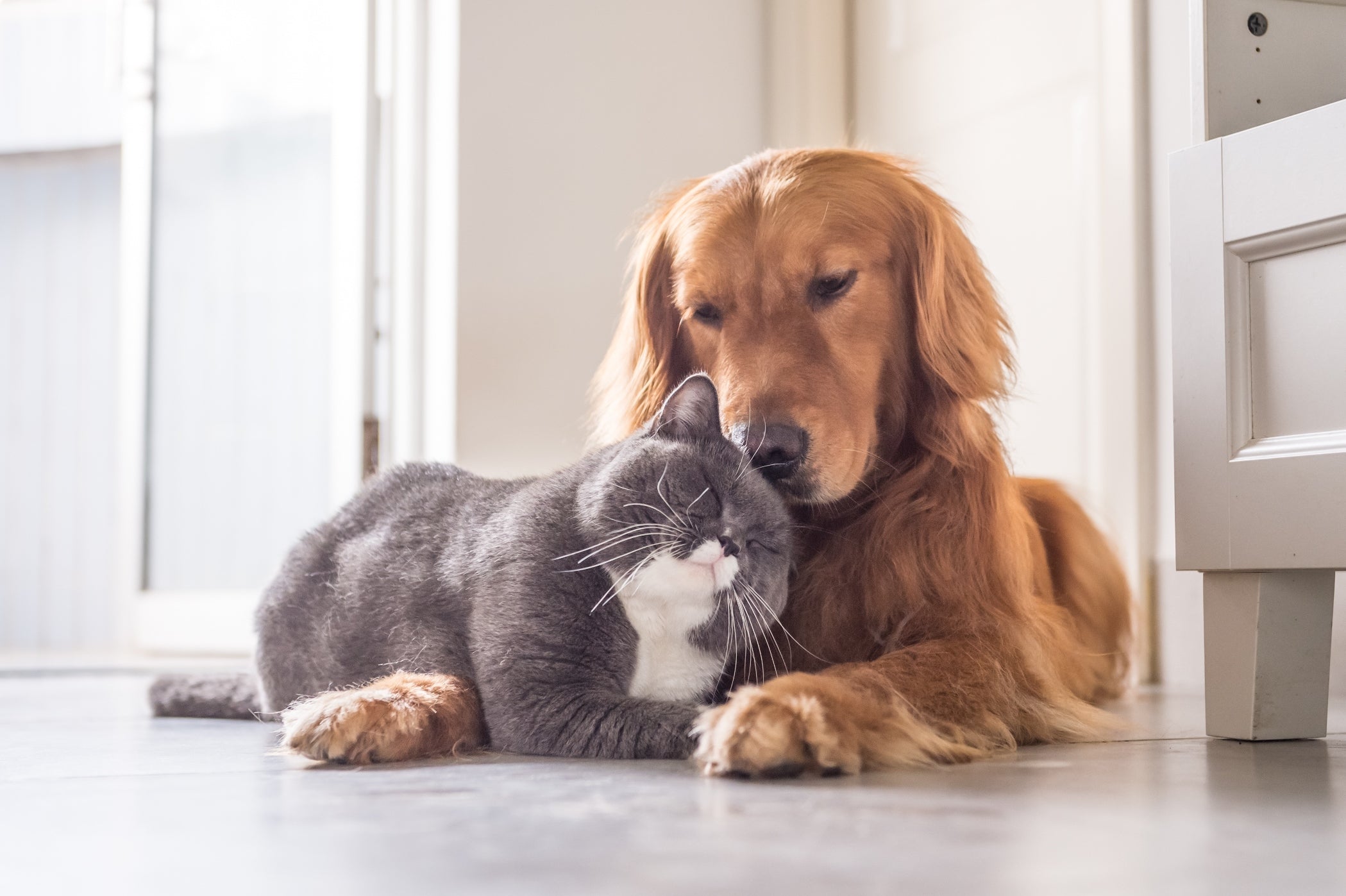 Join the Sweet Goodbye Affiliate Program
Every pet deserves a Sweet Goodbye. Our aim is to build a strong community of pet lovers who share our goal of helping pet parents find greater peace and comfort when saying goodbye to their beloved pets. Our handcrafted and eco-friendly Sweet Goodbye Pet Burial & Cremation Ceremony Kits provide a beautiful and respectful way to farewell pets with love and dignity.

If you're an animal lover who's passionate about providing our special friends with a respectful and dignified farewell and you'd like to offer your customers real comfort at a very difficult time, we invite you to become a Sweet Goodbye affiliate partner.


10% COMMISSION
Plus $10 discount for your clients and customers

$150+ Average Order
Good commission for every sale

1000+ Grateful Customers

UNIQUE ECO-FRIENDLY PRODUCT
Practical and emotional solution for pet loss

DEDICATED SUPPORT TEAM
To help you set up easily and quickly
YOUR AFFILIATE DASHBOARD
Track your rewards and access marketing resources
Good for pets and pet owners. Good for you. Good for the planet.
Saying farewell to our adored pets is one of the hardest things we ever have to do. Our Sweet Goodbye COCOON® and Sweet Goodbye CLOUD® soft pet caskets and ceremonial elements have made the inevitable more bearable for thousands of pet parents.

These premium quality products are much-loved, with hundreds of customers offering heartfelt 5-star reviews. That's because Sweet Goodbye provides a practical and emotional solution when facing such loss. We help pet parents to honor their beloved friends and all the days they shared together.
Sweet Goodbye is a proudly ethical, sustainable and environmentally-friendly business that adheres to the 10 Principles of Fair Trade. All our products are handcrafted with love by family businesses in Nepal and Bali… and a part of all proceeds are shared with selected animal welfare charities.

We are inviting affiliates who share our passion and values to join us and help support pet parents around the world.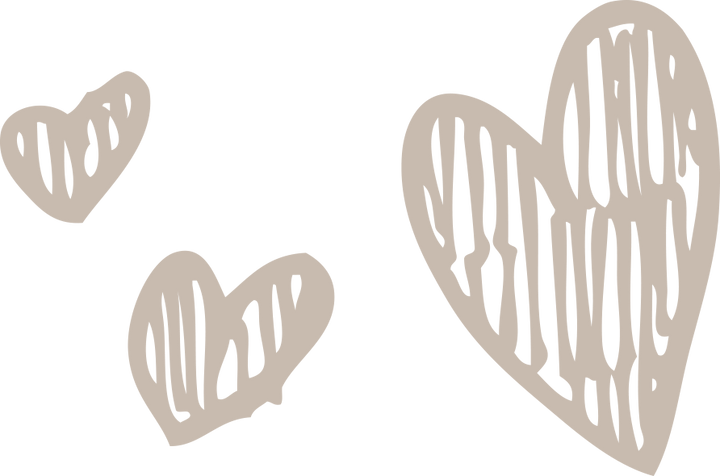 BECOME AN AFFILIATE PARTNER
HOW IT WORKS
By recommending Sweet Goodbye COCOON® and Sweet Goodbye CLOUD® products, you'll be helping pet parents find greater peace and comfort when it's time to farewell their beloved pet.

For every sale attributed to your affiliate link or promo code, we'll reward you with a generous commission and a $10 discount for each customer you refer.

Commission Rate is 10% (higher rates may apply for high-performing affiliates). Average order size: $150+
Click here to apply now.
Fill in as much information as you can to help us assess your application and determine the most appropriate commission rate. We will review your application and if successful, you'll receive a confirmation and welcome email to help you get started. We aim to review all applications within 3 business days. Unsuccessful applicants will be notified and given the opportunity to provide additional information.
The minimum amount you will earn for each referral is a 10% affiliate commission and a US$10 discount for your customer. As our minimum orders average around US$150+, you have the potential to receive excellent rewards for your referrals. Higher commission rates may apply for high performing qualified affiliates.
You will need a PayPal account in order to receive your commission payment from our GrowthHero affiliate program. Commission will be paid at least once per month using the PayPal account you supplied in your application. You will receive an email notification when a payment has been sent to you. Please note there is a holding period of 30 days to allow for any product returns before commission will be paid. Commission will be paid on purchases, excluding any applicable taxes, discounts and shipping charges.

If you are unable to use PayPal but would like to join the program, please write "other" on the Application Form and we will contact you to discuss other payment methods.
No, we are currently only accepting applicants from the US and Australia. More locations will be available in the future as our program expands.
If you would like to purchase an item for yourself, we encourage you to use your unique referral link to make the purchase. That way you'll receive a discount by way of the customer reward as well as the sale commission.
When applying to join the Sweet Goodbye Affiliate program you must read and agree to our Terms and Conditions before submitting your application. We reserve the right to refuse any application or deactivate existing affiliate accounts if a user does not meet our quality and digital content standards. We don't support inappropriate content of any kind. We reserve the right to remove partners from our affiliate program at any time, for any reason.
Every time you successfully refer a sale using your Unique Referral URL or Promo Code, you will receive an email notification. You can also log in to your Affiliate Portal to see all your sales and pending commission balance.

If your referred customer clicks on your Unique Referral Link, the Promo Code will be auto populated for them at checkout and a cookie (for tracking purposes) is applied to their computer. Any orders they make within 30 days, while that cookie exists, are tagged with your affiliate ID. If your customer only uses your unique Promo Code (without the Unique Referral Link or QR Code that auto-populates the Promo Code at checkout), they will need to manually enter the code at checkout to receive their discount. If the Promo Code is applied successfully, the order will be tagged with your Affiliate ID and you will receive commission from this sale.
There is a holding period of 30 days on affiliate commissions to allow for any customer product returns. If a product is returned, your account will be debited the commission and you will receive an email notification. This also applies to cancelled orders due to suspected credit card fraud or other disputes.
Yes, if you refer a customer but they don't purchase on their first visit to our site, you can still earn commission if they return and purchase within 30 days, so long as they haven't deleted their cookies within their browser.
As a participant in our affiliate program, you acknowledge and agree that we retain the right to decline or reverse payments for any activity that we determine to be suspicious or fraudulent. This pertains to activities such as click fraud, traffic manipulation, or any other conduct that contravenes our Terms and Conditions. We maintain the authority to make the ultimate decision in such situations and take any necessary actions to protect our interests. It is important to note that this is not an exhaustive list. Other activities that violate our policies may also be subject to similar consequences.
FOR IMMEDIATE ASSISTANCE, CALL US
+1 (305) 400 1901 (USA)
+61 419 798 093 (AUSTRALIA)